So You Want Your 50 USA State Legal NO THC HEMP CBD Products?
You're at The Right Place… We Have All Your NO THC HEMP CBD Oils/Tinctures/Waxes/Capsules/Lotions/ Isolates/Carts/Gummies/Edibles & Terpenes for You & Your Pet All in One Place. Lots of Quality Brands, Dosing & Ingesting Options whether you want to Vape, Burn, Swallow, Suck or Eat…We Have It For You!
Why is HEMP Based CBD Legal in the 50 United States? Thank the Farm Act of 2014 & 2018. The FDA of the United States considers hemp oil (and it's derivative CBD) to be a dietary supplement (not a medication), since they are made from industrial hemp plants. If you live in the US, this means you don't need a prescription and can legally purchase and consume Cannabidiol in any state.
Our Website is Always Changing…So Please Check Back Often for More & More Product Options, As Well As More Content. At Check Out Please Join Our Email List for Updates, Promotional Codes & Product/Service Spotlights. If You're Not Ready to Buy Today [CLICK HERE] to Join the List Now.
Be A Part of Our Story…Help Our Veteran Owned & Operated Business GROW by Checking Out & Buying Some CBD/HEMP Products.  And Don't Forget to Provide Your Veteran ID or State ID Card/License Verifying Eligibility to Receive Additional Savings with a Veteran or Senior Discount!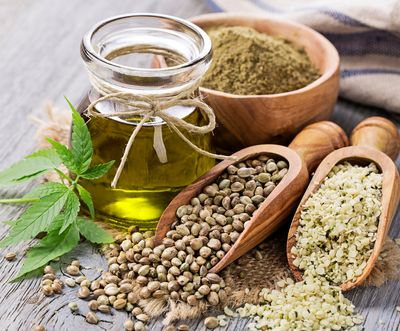 Subscribe & Save with Special Promotions

Questions? Need Clarity? Comments?

Contact Us with any questions, concerns, inquiries, or how we can better serve your wellness.
Please Use Our Online Store for All Your Product & Service Purchases When Possible.
We will do our best to get back with you within 48 Business Hours, but most likely a lot sooner!

Silverleaf Wellness

Contact Us From Above.
If We Don't Answer
Please Leave a Message at (954) 786-2048.

Hours

24/7 Product & Service Ordering.
Physician Scheduling By Appointment Only.
Customer Service M-F/9-4.