Check Out Some of Our
Featured Products BELOW OR…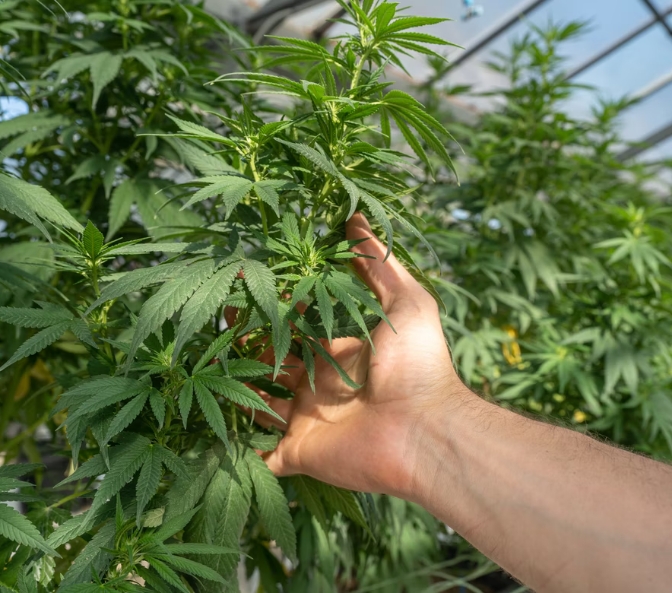 High quality
cbd & Hemp products
At silverleafwellness.com you can get almost any form of LEGAL HEMP CBD, Delta-8-9-10-HHC or Vape Products you can imagine…
We Have a Quality Selection of
CBD Oils
Tinctures
Topicals
Lotions
Bath Bombs
Fruit
Gummies
Candies
Capsules
Soft Gels
Tablets
Flower
Pre-Rolls
Vape Pens
Cartridges
Terpenes
Honey
Tea
Coffee
Protein Bars
NY Cheesecake
Chocolates
Our Vast Selection of Different Quality Brands, Dosing & Ingesting Options Make It Easy to Try What You Want in a Dose that's Right for YOU!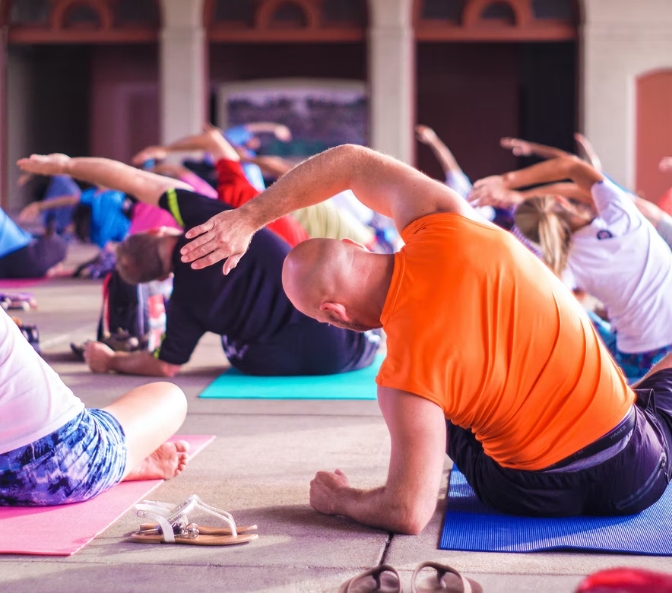 Choose to live a healthy and fulfilling life. Wellness is more than being free from illness: it is a process of change and growth towards a mentally and physically healthy lifestyle.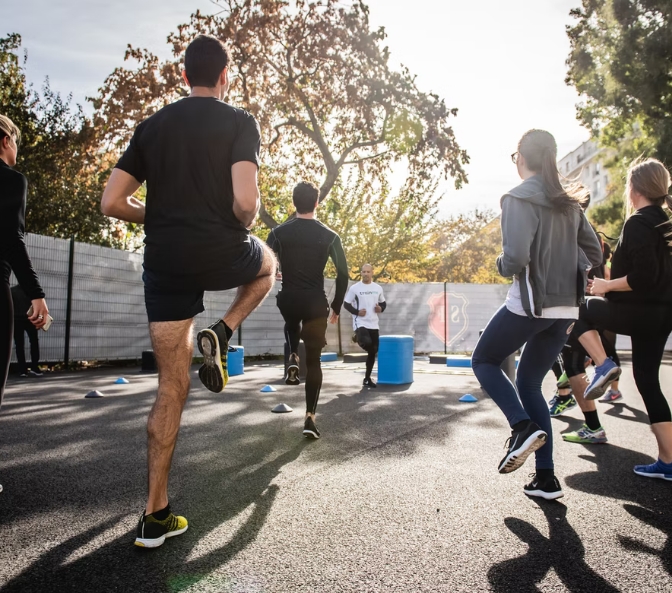 Your Health & Wellness Matter
In order to live a higher quality life, maintaining optimal wellness is key. Everything we feel and do relates to our well-being and directly affects our actions and emotions. In order to subdue stress, reduce illness, and ensure positive moments in your life, you must
achieve optimal wellness.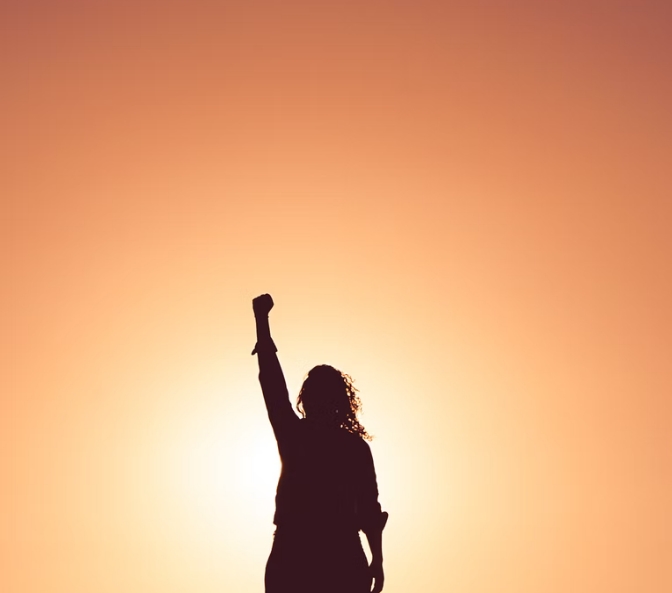 Live With Passion & Purpose
To achieve optimal wellness, one must apply it towards every possible endeavor. You can apply a wellness approach towards your environment, community, career, belief systems, physical activities, self care, healthy eating, self esteem, and creative activities. Applying wellness in your everyday life will allow you to achieve your full potential and live with passion and purpose.
our most frequently asked CBD Questions
Q. Why is HEMP Based CBD Legal in the 50 United States?
Hemp-based CBD (cannabidiol) is legal in the 50 United States primarily because of the passage of the Agriculture Improvement Act of 2018, commonly known as the 2018 Farm Bill. The Farm Bill legalized the cultivation, processing, and sale of hemp and hemp-derived products, including CBD, at the federal level.
Q. WHAT DO PEOPLE USE CBD FOR?
People use CBD for pain relief, anxiety reduction, improved sleep, epilepsy management, and overall well-being.
Q. IS cbd oil safe for pets?
CBD oil can be safe for pets when used appropriately and under veterinary guidance. However, it is crucial to use CBD products specifically formulated for pets and ensure they contain no THC. Dosage is also critical, as pets may be more sensitive to CBD than humans. It is recommended to consult with a veterinarian who can provide guidance on the appropriate dosage and monitor any potential interactions with existing medications or health conditions. Regularly monitoring your pet's response to CBD and discontinuing use if any adverse effects occur is important.
Q. HOW MUCH CBD SHOULD I TAKE?
The optimal CBD dosage varies for each individual based on factors such as body weight, metabolism, and the desired effects. It's important to follow the product's instructions and consult with a healthcare professional for personalized guidance. 
Q. What are the potential side effects of CBD?
Common potential side effects of CBD include dry mouth, fatigue, diarrhea, changes in appetite, and drowsiness. However, these side effects are typically mild and well-tolerated. It's important to note that CBD can interact with certain medications, so it's advisable to consult with a healthcare professional if you're taking other medications.
What Makes Delta 10 THC So Popular These Days? Over the past few decades, many types of THC known as "THC Isomers" have been discovered by cannabis experts. One of the most famous isomers is "Delta 9 THC", but a new one has recently been found, called "Delta 10 THC"....
read more